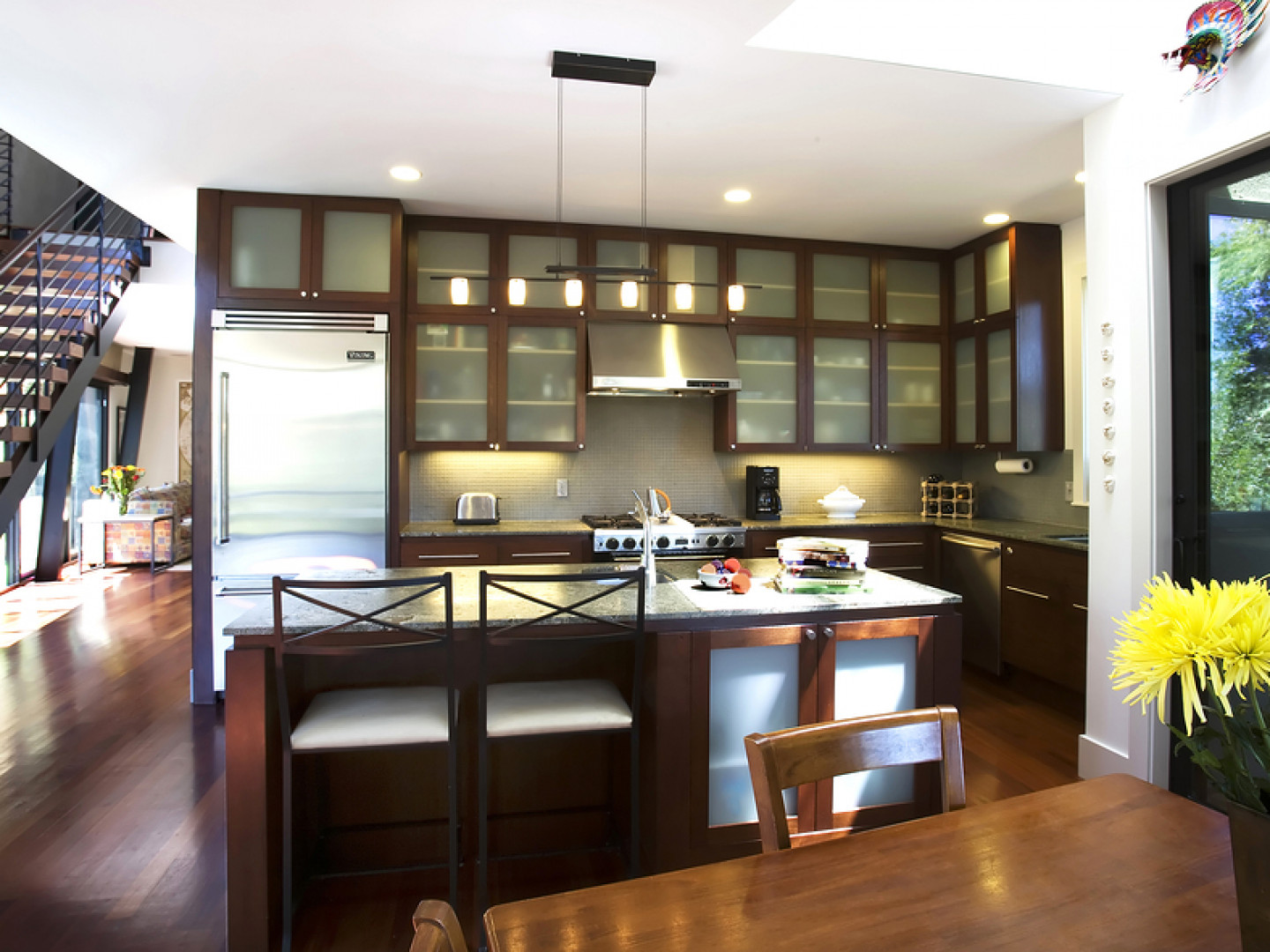 Own a Home With Personality
We design custom homes in Garden City, UT, Bear Lake, UT and Fish Haven, ID
Don't live in the same cookie-cutter house as all your neighbors. Threshold Homes, Inc. creates an original floorplan and builds your home to your specifications. Our custom homes come in plenty of different designs that will make every homeowner happy.

By working closely with you and following your ideas to the letter, we'll create a home for you that is beautiful and affordable. Your family will love the new space made just for you.

Call 435-881-6047 now to find out more about our custom homes available in Garden City, UT, Bear Lake, UT or Fish Haven, ID.